Questions

Hi, my name is Giuseppe and I am an Italian guy. I bought the Pro version. I wanted to ask you a few questions about some changes I can't make.
N.1 In the player statistics page I would only like to display: goals and cards. How can I delete or hide all other statistics? I am also attaching a screenshot.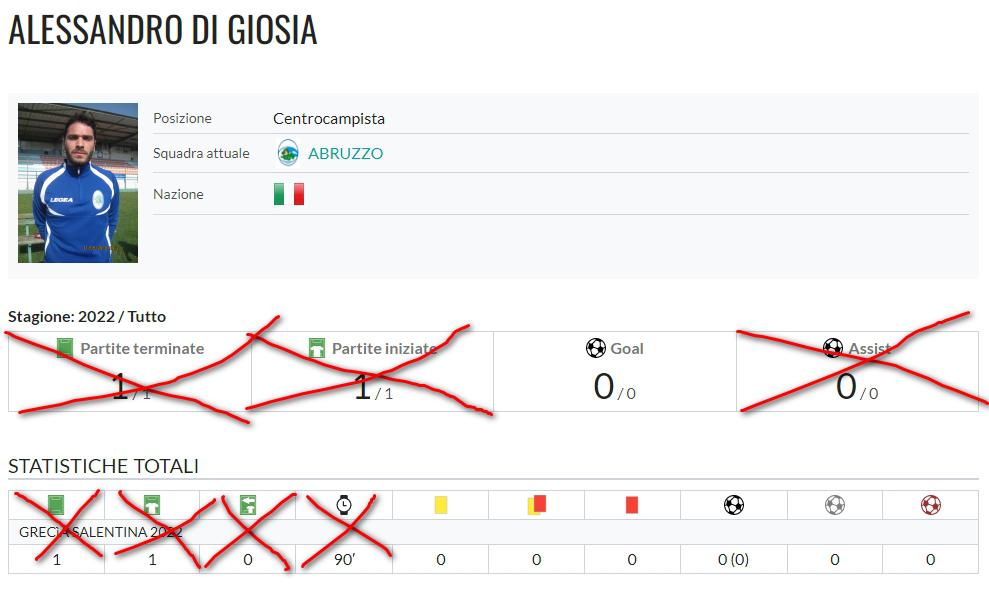 N.2 In the page I created for the general ranking I would like to know if it is possible to add the column of the cards as well. I am also attaching a screenshot here.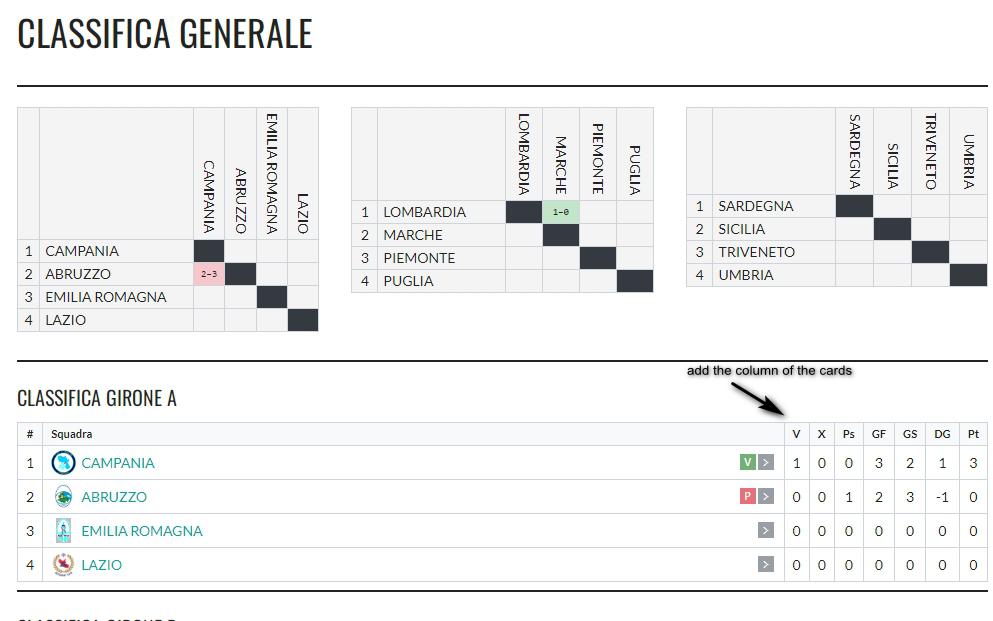 I apologize for my english.
I hope you can help me and thank you in advance.