Questions

Hi Andrei S., sorry if I disturb you again, I would still need your help. On my site I have created a calendar page.
I would like them to appear in group order as well. I hope you can satisfy me. I am attaching some screenshots to make you understand better what I mean.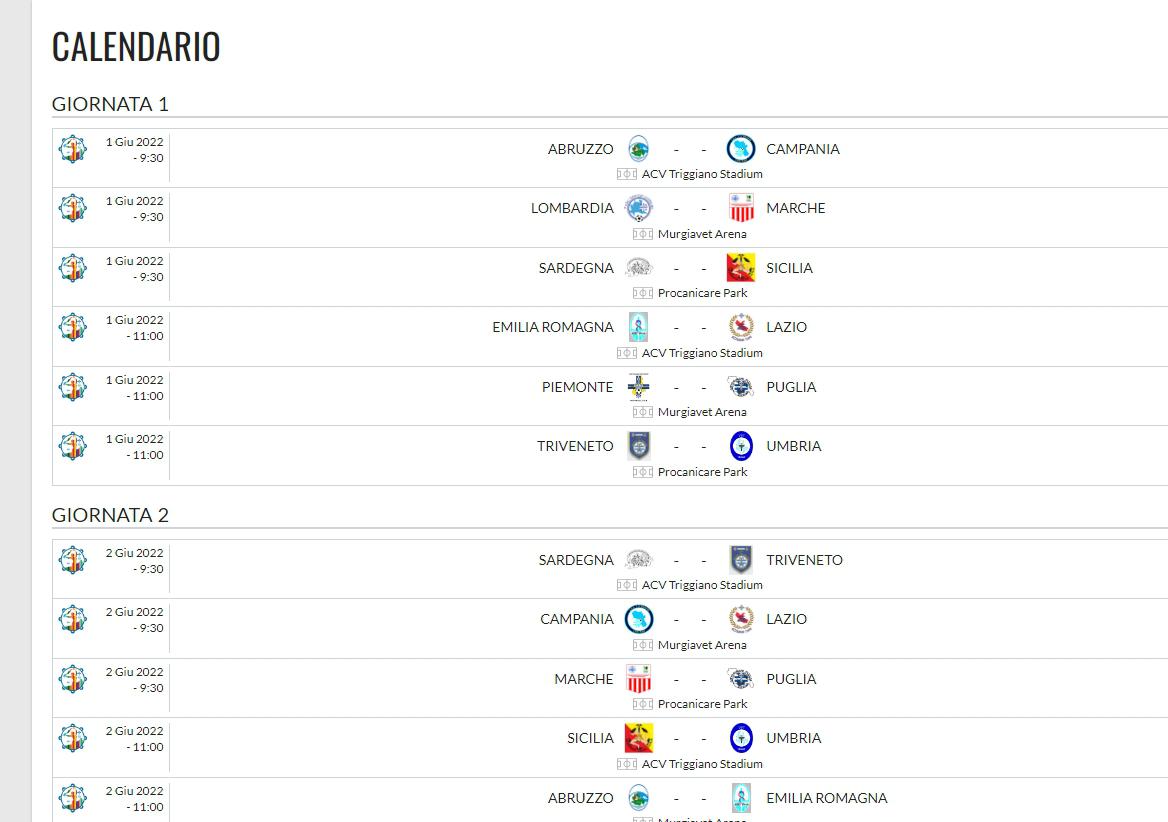 This instead is a screenshot of the groups I created.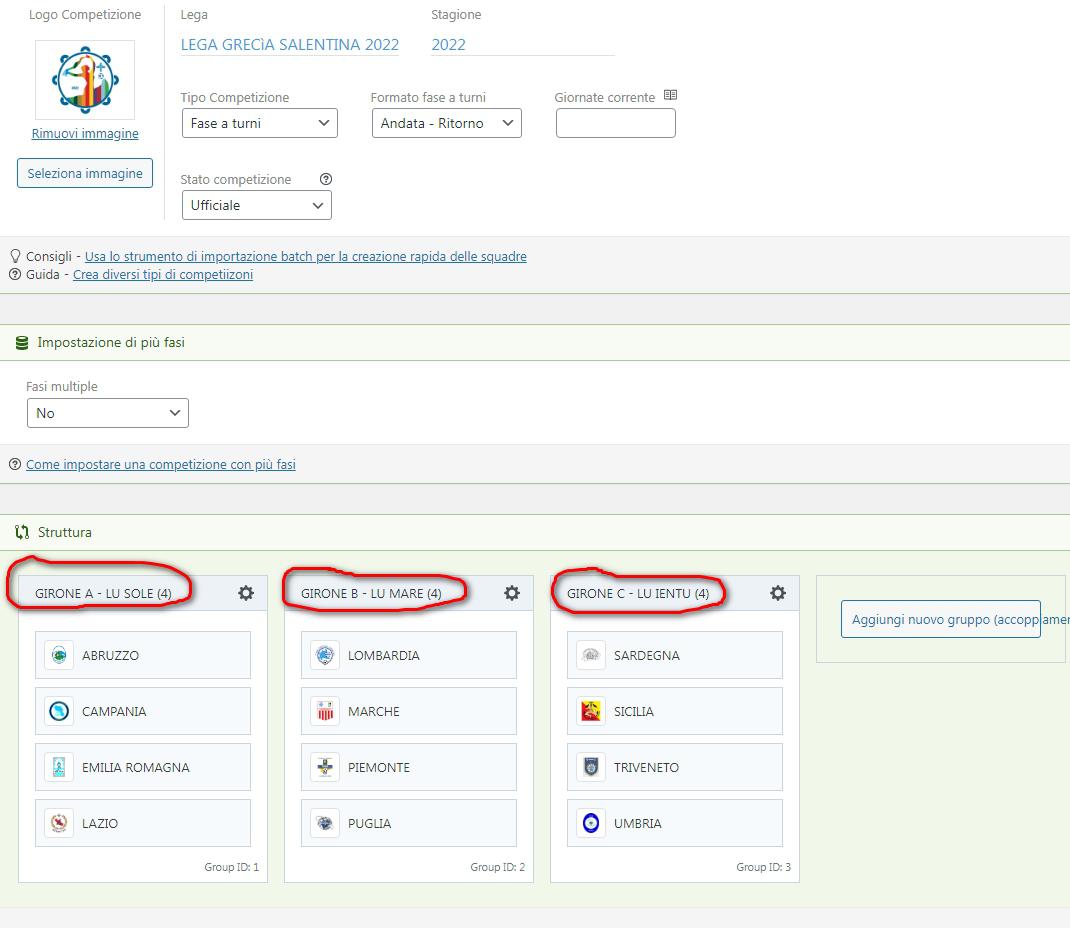 Thank you in advance