Ideas

Hello,
Would it be possible to propose the creation of individual matches: player against player. It is for individual racquet sports.
And within the team matches it would be great to be able to automatically create individual matches following a predefined order and to make statistics according to the individual victories / defeats compared to the individual classification of the adversary. And of course to make these matches appear in the overall statistics of the player.
Our current website is ok for stats but very old ... : https://www.ujll-fscf.com
This is an exemple of a team match scorecard :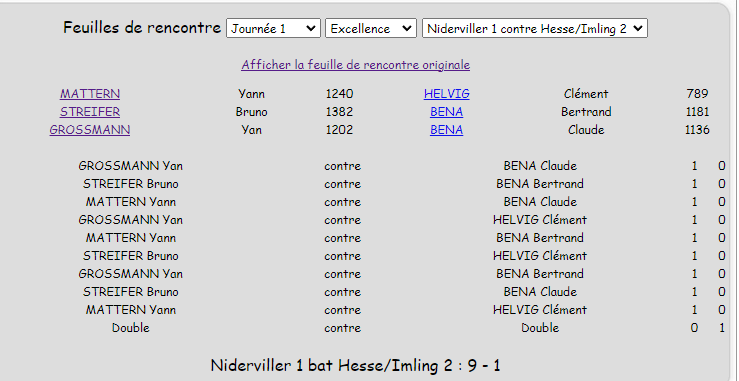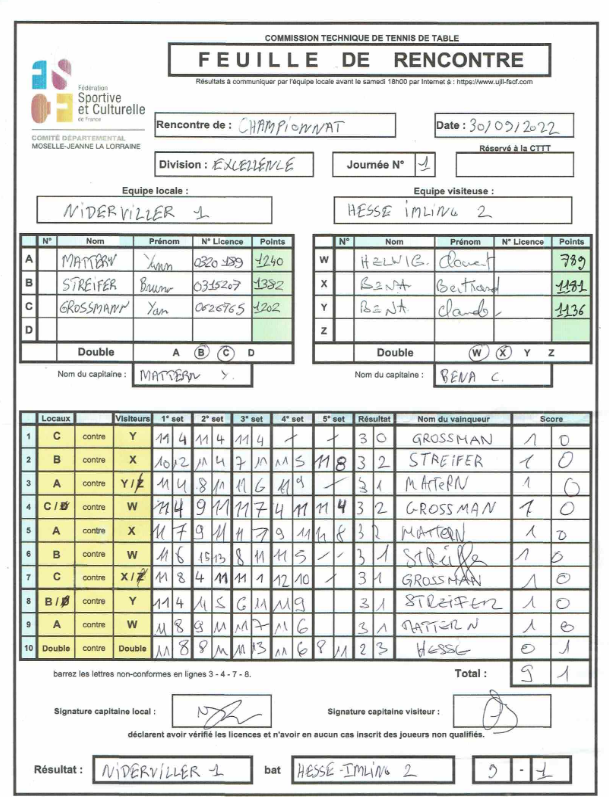 And statistics by player :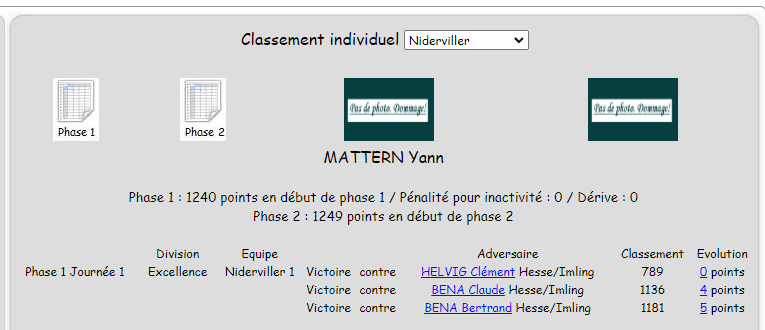 "Evolution" is calculated by difference beetween 2 players ranking : 

And totalised at the end of the season to apply new player ranking.