Articles
Install Theme
1. Navigate to Appearance >> Themes
2. Click Add New button.

3. Hit Upload Theme. Browse to find the theme Zip file on your computer and click Install Now.

4. Activate the newly installed theme.

5. Enter your key to activate your license.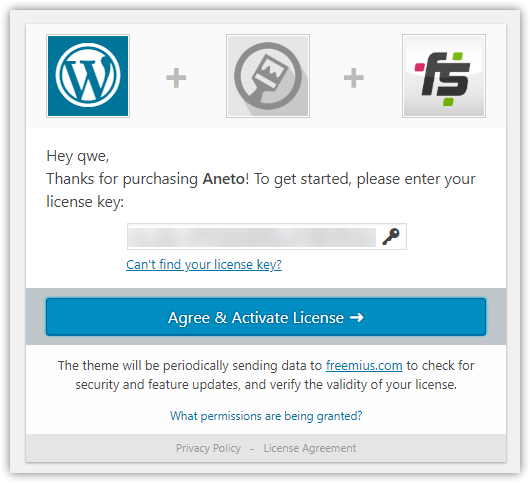 6. Install and activate the required plugins.

- AnWP Extras- a special plugin which adds extra functionality to Aneto theme
- CMB2 - popular WP plugin for metabox elements
- Elementor Page Builder - drag and drop builder with a simple and intuitive interface. Used for Custom Blocks and MegaMenu Blocks.
Existing Content
If you activate Aneto theme on a site with existing content, please regenerate your images.
1. Download Force Regenerate Thumbnails and install it.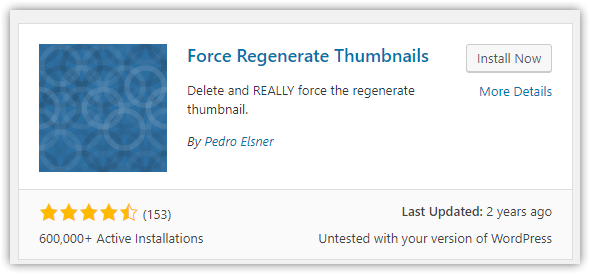 2. Navigate to Tools >> Force Regenerate Thumbnails and click Regenerate All Thumbnails
GDPR

Aneto theme doesn't save any private user data itself. The only tricky thing is Google Fonts. GDPR compliance of them is still actively discussed. If you don't want to load Google Fonts, click to disable them in the Fonts tab in Aneto Theme Options.

Check yourself for GDPR compliance of third-party plugins on your site.

To make your site GDPR compliance, I recommend you to use any of free or paid plugin from the links below. Also, don't forget about Privacy Policy page and Cookie notice.

- GDPR plugins on wp.org
- GDPR plugins on CodeCanyon