Articles
To activate Primary Menu, create a new menu and assign it to the Primary Menu location.

MegaMenu
The primary menu supports Custom Blocks functionality and you can easily create MegaMenu using this feature:
1. Navigate to Aneto Theme >> Blocks
2. Create a new block, set "menu item" type and click Edit with Elementor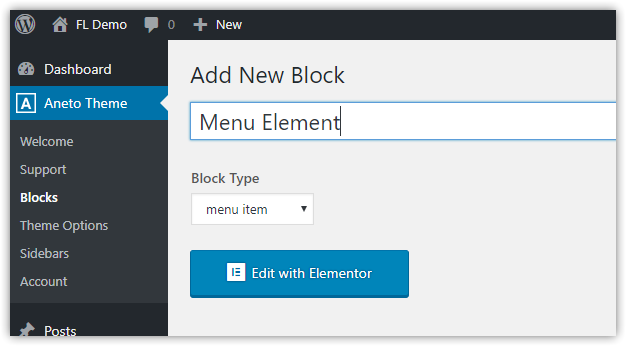 3. Add appropriate elements to the layout. And publish changes.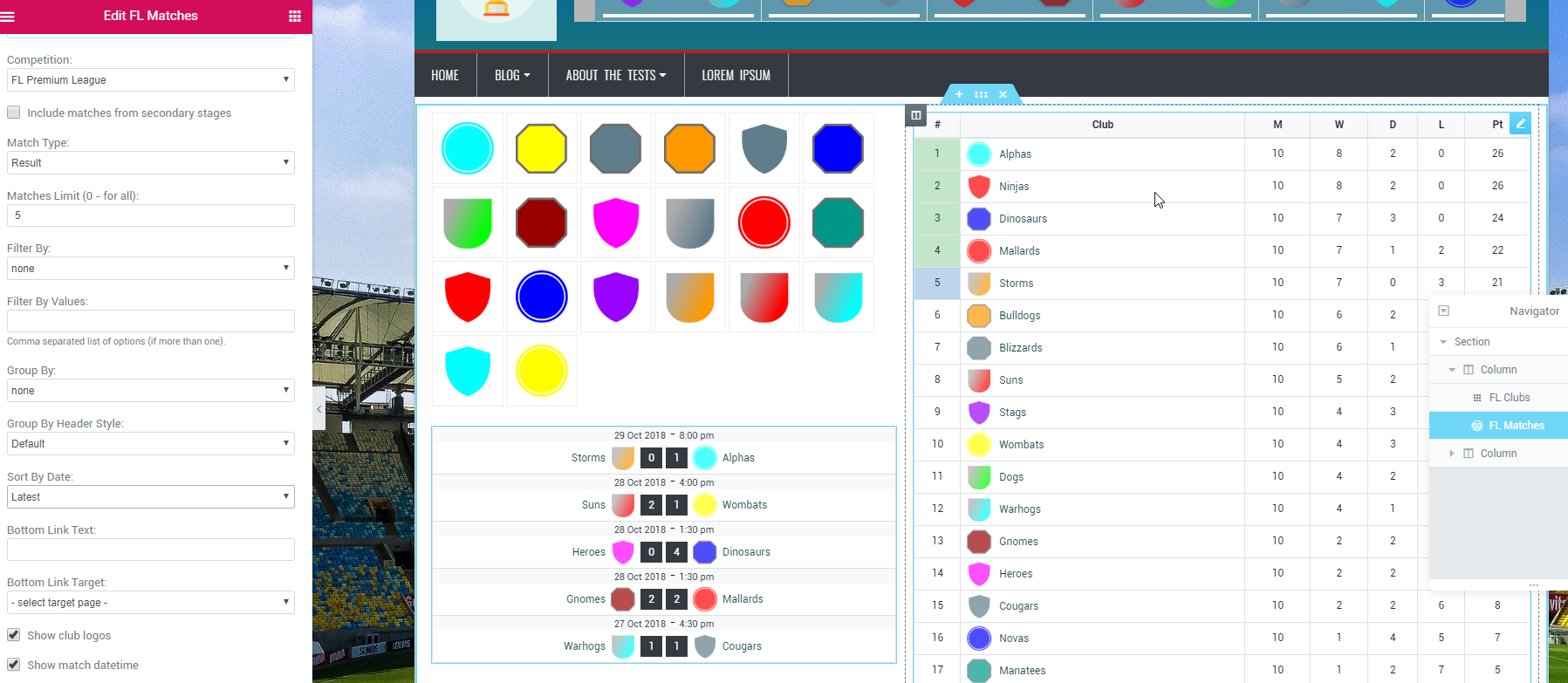 4. Navigate to the Aneto Theme >> Theme Options >> Menu and assign previously created block to the existing menu item.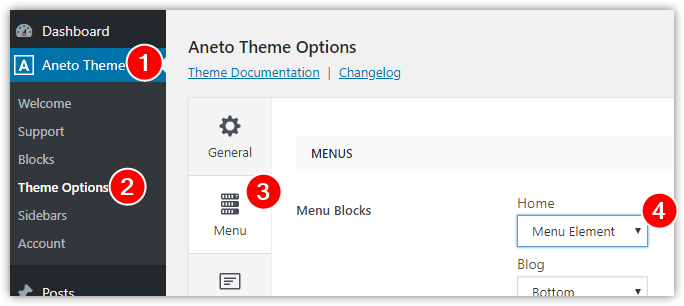 5. Save and test.