Articles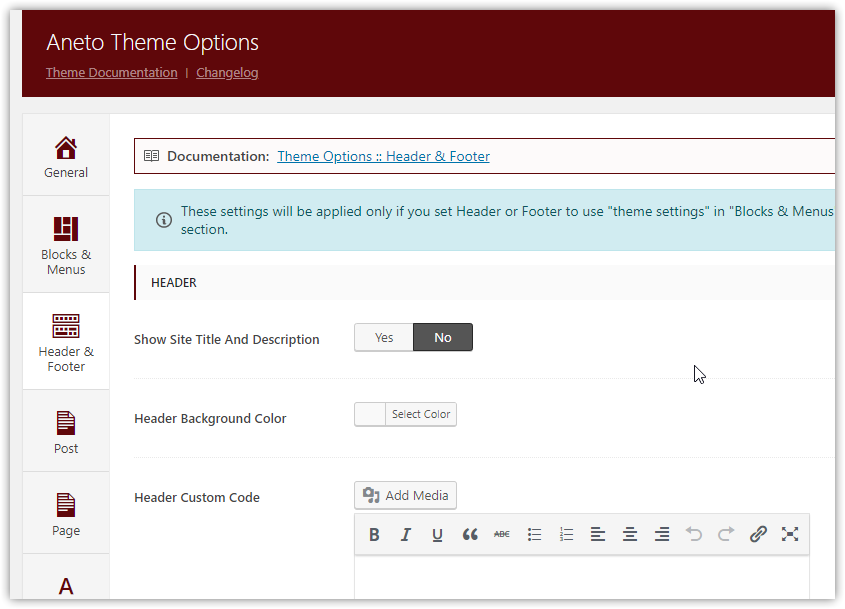 To use Header or Footer Theme Options, set Header (or Footer) in "Blocks & Menus" to "- use theme settings -".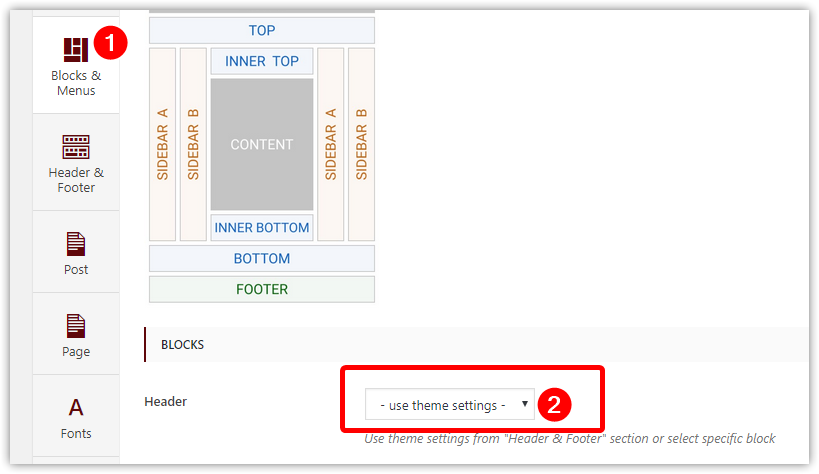 Header

To change site logo, site title and description, go to "Appearance" >> "Customize" >> "Site Identity".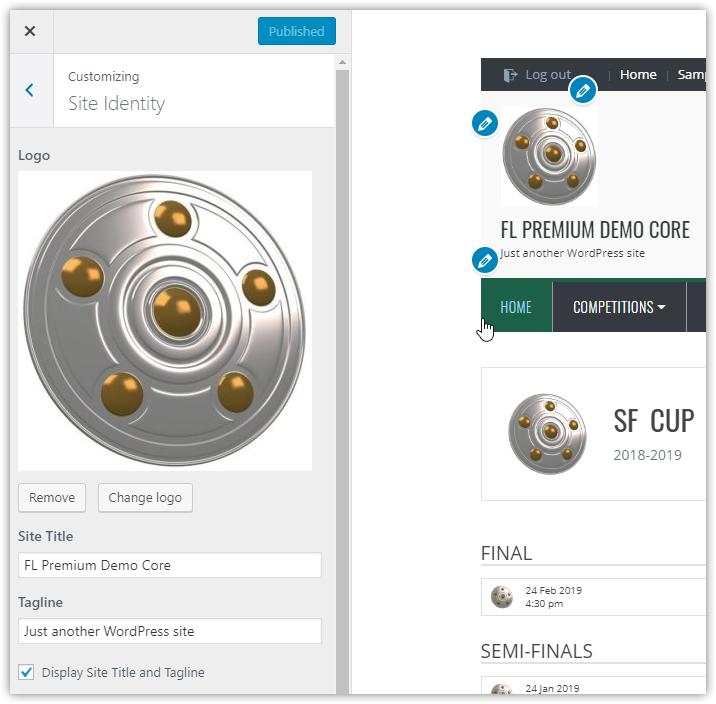 Header Top Bar
Header Top Bar is located above the header. 

Social Links are based on Site Social Pages fields at the bottom of the "Header & Footer" section.

To show Top Menu you have to create it in "Appearance" >> "Menus" and assign items to it.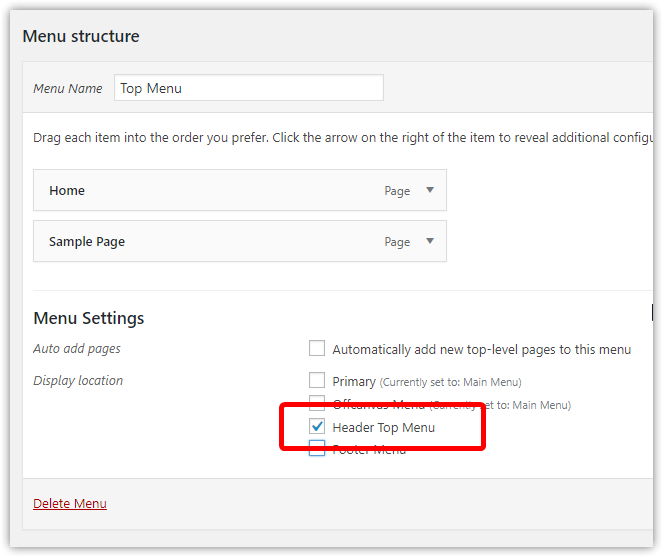 Footer Widget Area
Activate Footer Widget Area and set layout you like. Then go to the "Appearance" >> "Widgets" and populate widget areas.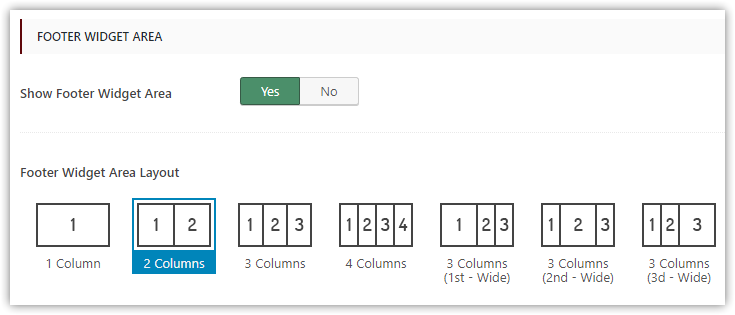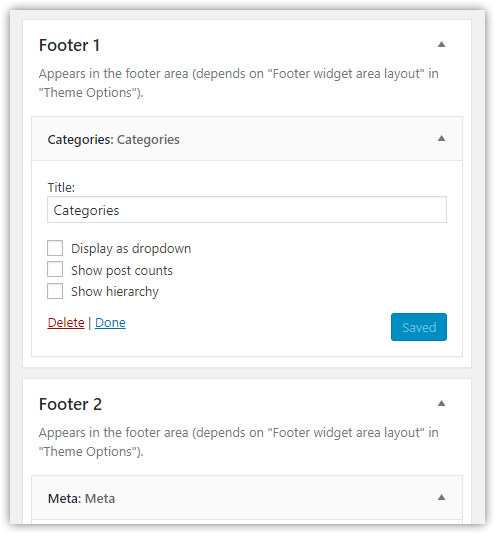 Footer Bottom Bar
See "Header Top Bar". All options are very similar.