Articles
Premium Version Only

Stage Number and Group Number are new options available in Multistage Competition. 
Single-stage Competition only has a Group Number option.
Stage Number
Stage number you can find in the admin competition list.
Competition Demo - https://football.anwp.pro/demo-core-premium-1/competition/super-league-2019-2020/

It helps you to create more flexible layouts.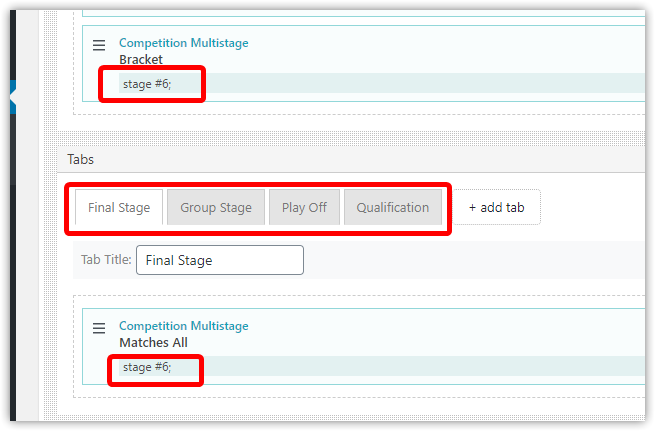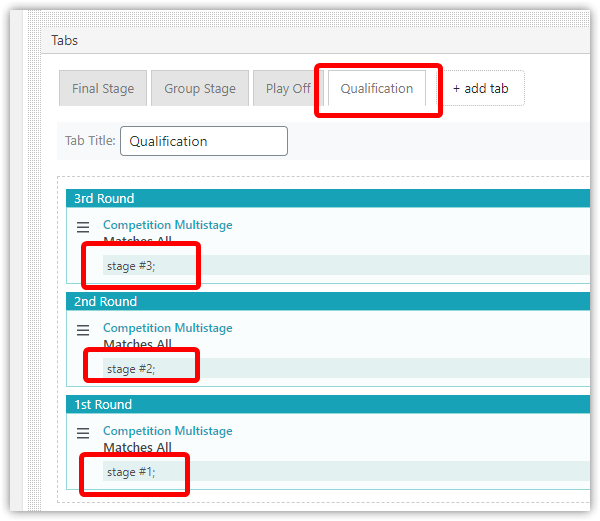 Group Number
Use group number if you want to show the data portion of the specific group. 
Competition Demo - https://football.anwp.pro/demo-core-premium-1/competition/ec-2019-2020/