Articles
Premium Version Only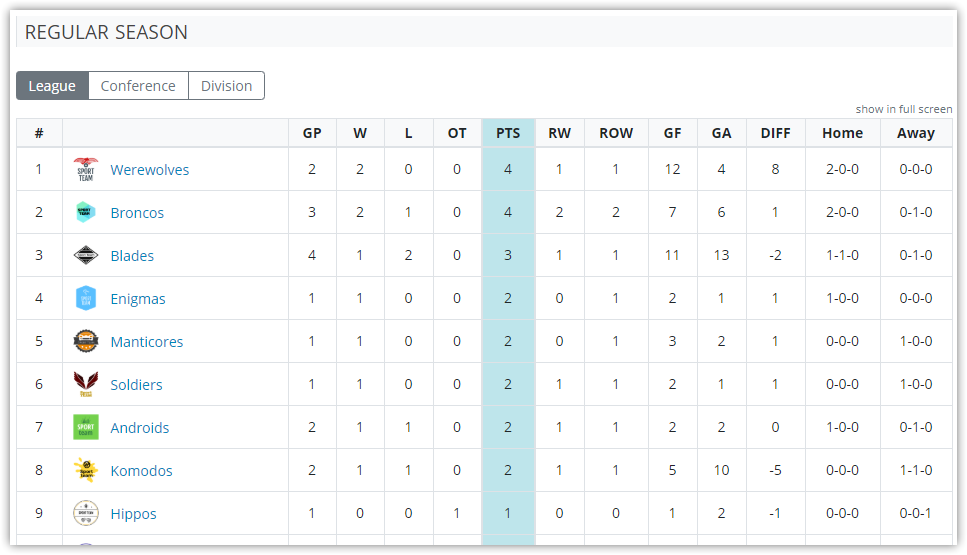 Related Tutorials
- Calculated Type Of Standing Columns Builder - Use Case
- Composed Type Of Standing Columns Builder - Use Case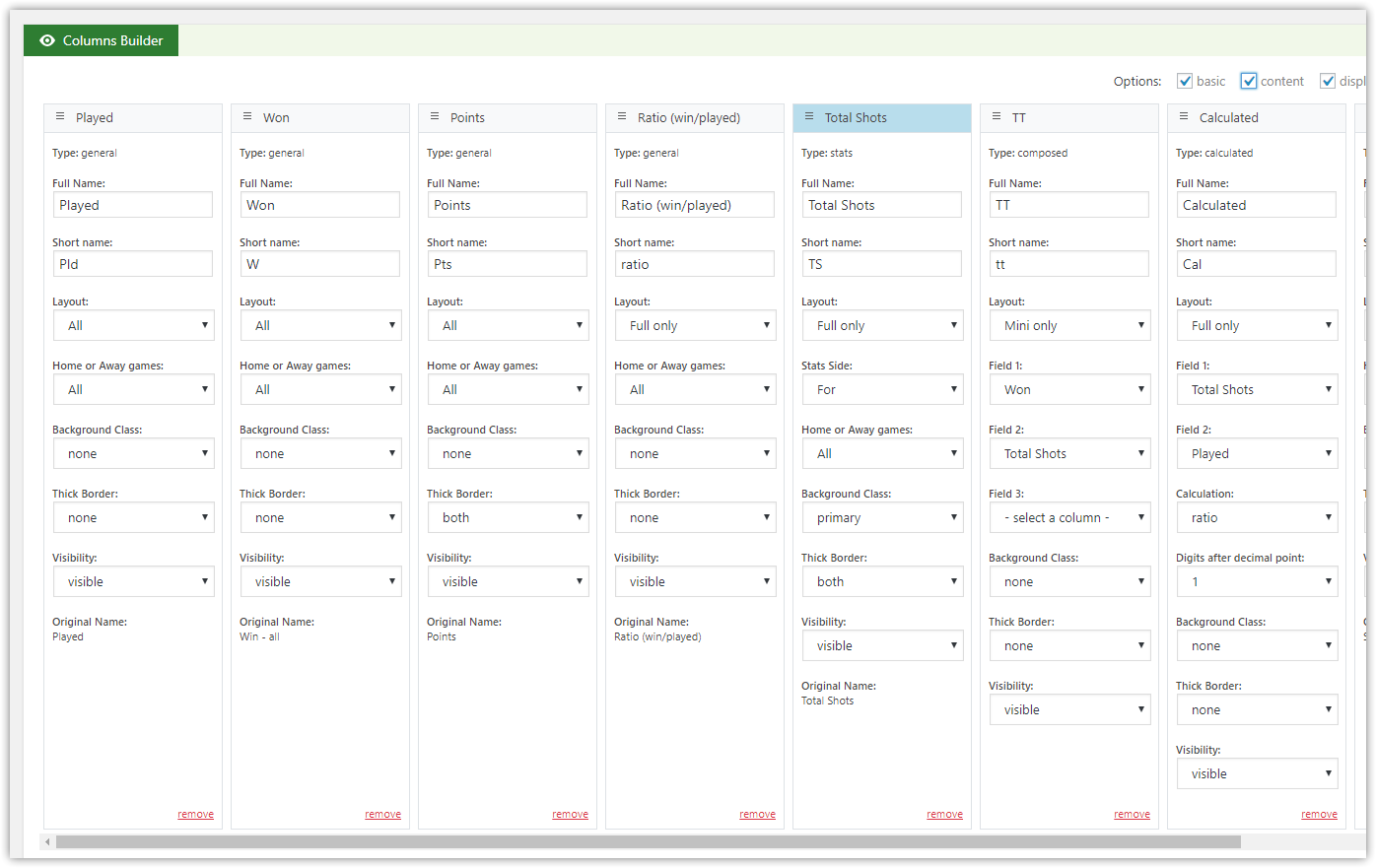 How to Use

To add a column to a builder simply click on the plus icon on the list of available columns below.


Tip To change columns order, click on hamburger icon and drag. 
Column Options
Full Name:
Full column name visible in the tooltip on columns header hover.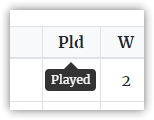 Short Name:
Column short name.

Layout:
Select the layout in which the column will be visible. Full, mini or all. 
Full layout - used on the tournament page, mini layout - used for widgets.
Home or Away games:
Show value for home, away or all games.
Background Class:
Set the background color for a specific column from a list of special classes.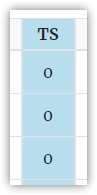 Thick Border:
Make the column border slightly thicker. Available options are "none", "left", "right", "both".
Visibility:
Visible or hidden. Hidden can be used for intermediate calculations or as a composed column for special types.
Note There are also some type-specific options. You can get more info about them under each type.
Available Column Types


General
A predefined list of column types.

Team Game Stats

You can select which stats to show in the table "For" or "Against".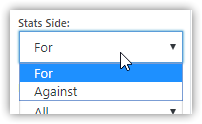 Special Type - Composed
Show up to 3 column values separated by a dash.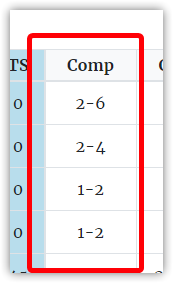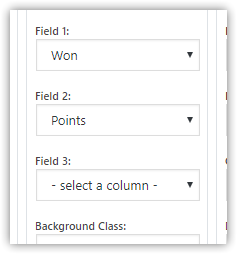 Special Type - Calculated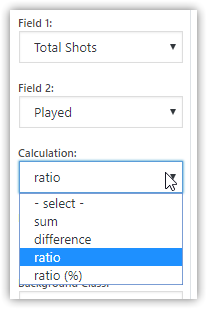 ---
Want some special column, feel free to create an idea about it!