Articles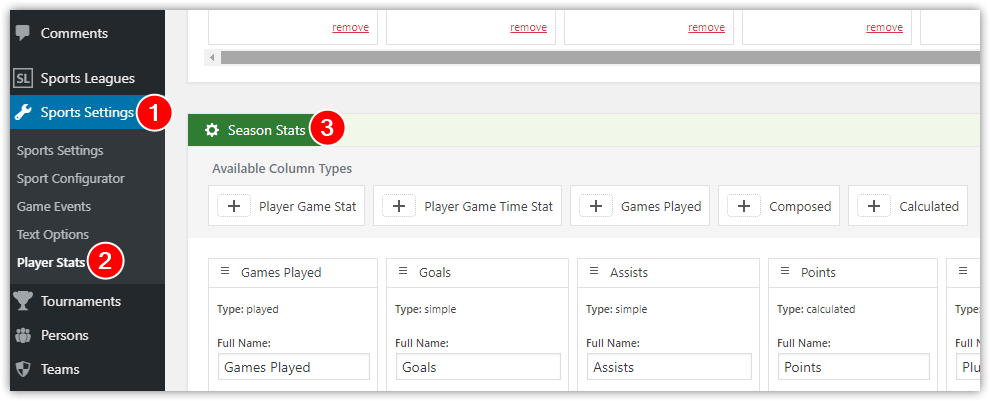 Create Stats Configuration
To create stats configuration go to the Sports Settings >> Player Stats >> Season Stats.
Season stats are based on game stats. And builder logic is also very similar to the Game statistics - https://anwppro.userecho.com/knowledge-bases/6/articles/288-player-stats-game
I'll pay attention only to the new specific fields.
Result Type
Has two options: sum or average. The average is calculated according to played games ("played" field in the game statistic).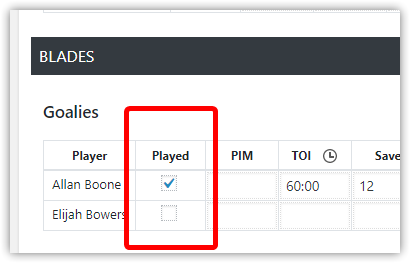 Game Field
Is the required option for "Game stats" and "Game Time Stats".

Players Stats block at Team Page