Articles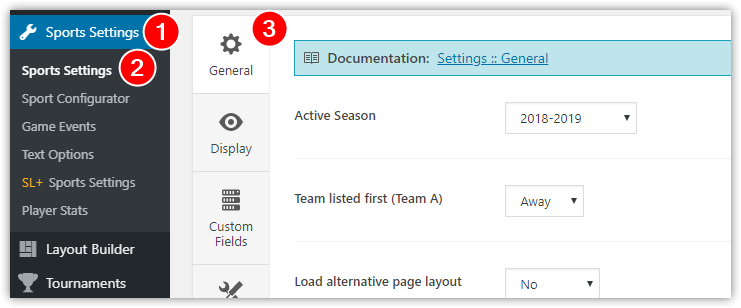 Active Season
Set an active season for your site. Stats for active season is loaded by default on the Team or Player page.


Team listed first (Team A)

Set the team listed first in the game. Used for stats and some other calculations.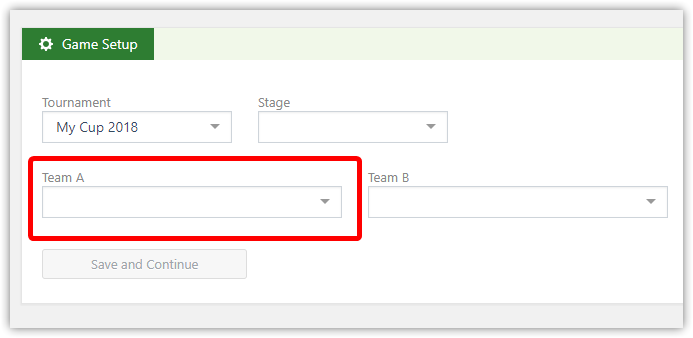 Load alternative page layout
If you don't like how your theme renders plugin layouts, try to use an alternative page layout.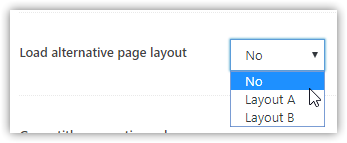 Game title generation rules
Set page title generation rules with available placeholders.
For example: this rule "%team_a% - %team_b% %scores_a%:%scores_b% - %kickoff%" creates such title "Enigmas – Blades 30:27 – 2019-03-30"

Hide post title for Game and Tournament

Google Maps API Key
Insert Google Maps API key if you plan to show venues on the map.